Together, we can make our workplaces and communities safer from infectious diseases
Knowledge is power. Get informed, take control, and commit to doing more to protect your co-workers, families, and friends from the infectious diseases of today and tomorrow.
Let's face the facts:

Infectious diseases are here to stay
We have been fighting infectious diseases for centuries. Pandemics and public health emergencies remind us that there is always more we can do to protect our organizations, communities, and families.
According to research, many of the root causes of climate change also increase the risk of pandemics. We need to be ready.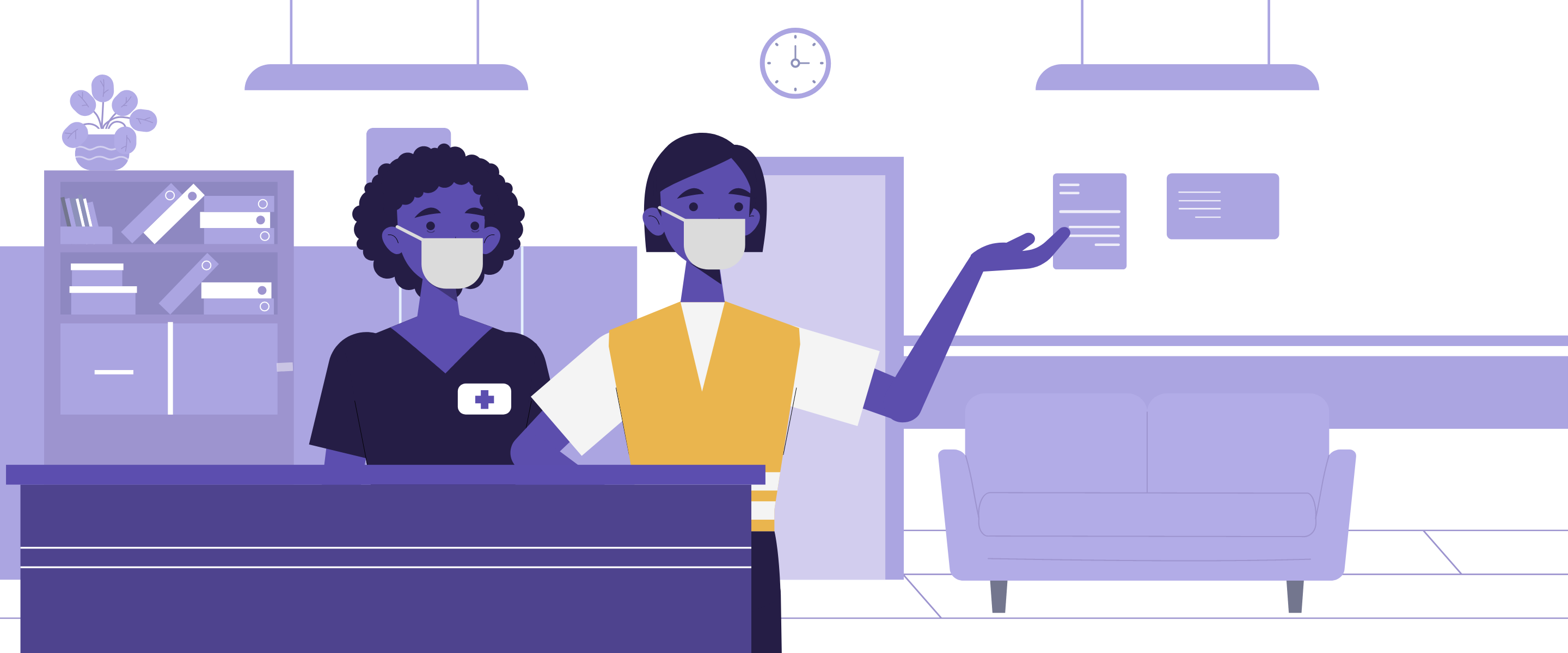 We have been seeing a surge in COVID-19 variants of concern that are known to spread more easily and evade the body's immune system. These variants may decrease the effectiveness of available tools, such as public health measures, diagnostics, drug therapies, and vaccines.
Latest information about COVID-19 variants of concern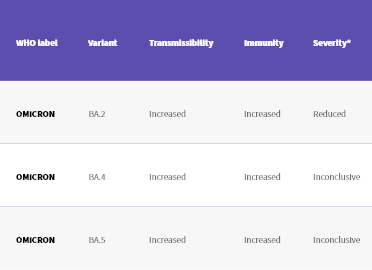 * The severity depends on the vaccination status. Unvaccinated people are at much greater risk of 1) being infected and 2) having severe reactions.
A TRIPLEDEMIC OF RESPIRATORY VIRUSES
COVID-19, RSV, AND THE FLU FACTS AND FIGURES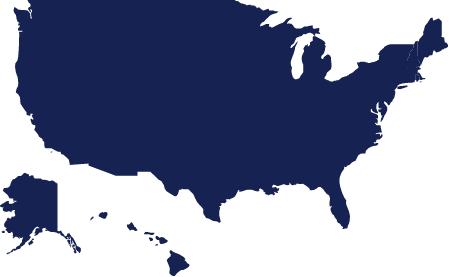 In the US, more than 77% of hospital beds nationwide are occupied, the highest levels seen since last winter's omicron surge.
The CDC also states that hospitalization rates for the flu have been at their highest level since 2010.*
There are vaccines for both COVID-19 and the flu, but not for RSV.
All three of the viruses present very similar symptoms – fever, cough, and upper respiratory symptoms.**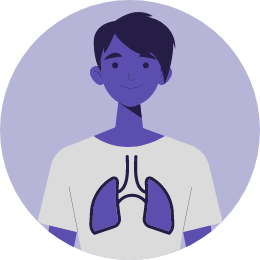 Respiratory viruses can be transmitted via four major modes of transmission: fine aerosols, droplets, direct physical contact, and fomite (i.e., contact with an infected surface).
This season, consider outdoor activities if the weather allows.
Being outdoors is relatively safe compared to being indoors, thanks to how easy it is to dilute viruses due to more open space, moving air, and the aid of sunlight.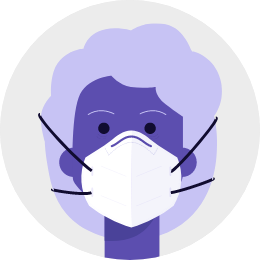 As with COVID-19 — wearing a mask and maintaining 6 feet of distance is still a good idea, particularly in parts of the country where cases are high.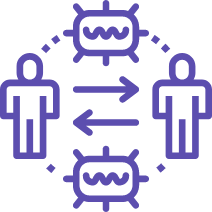 The flu, COVID-19, and RSV are all highly contagious respiratory infections caused by viruses: The flu by the influenza virus, COVID-19 by the SARS-CoV-2 virus, and RSV by a respiratory syncytial virus.
People think infectious disease prevention involves: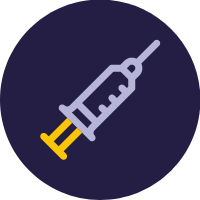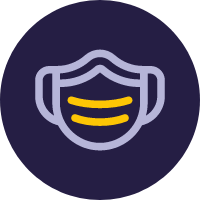 Personal Protective Equipment (PPE)
Prevention of infectious disease actually involves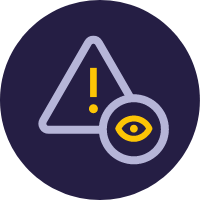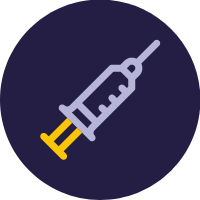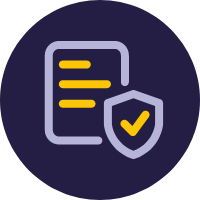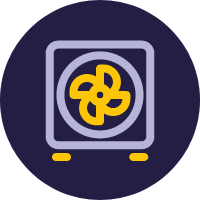 Ventilation and Filtration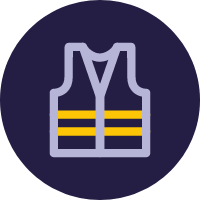 Properly fitted Personal Protective Equipment (PPE)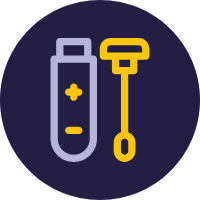 Reducing the risk of transmission of an infectious disease is key to reducing its spread.
How Can Air Cleaning Help?
Using portable air cleaners can reduce your risk of airborne disease infection transmission.
Join our C.L.E.A.N. Lessons Learned sessions to stay up to date on the current science around infectious diseases.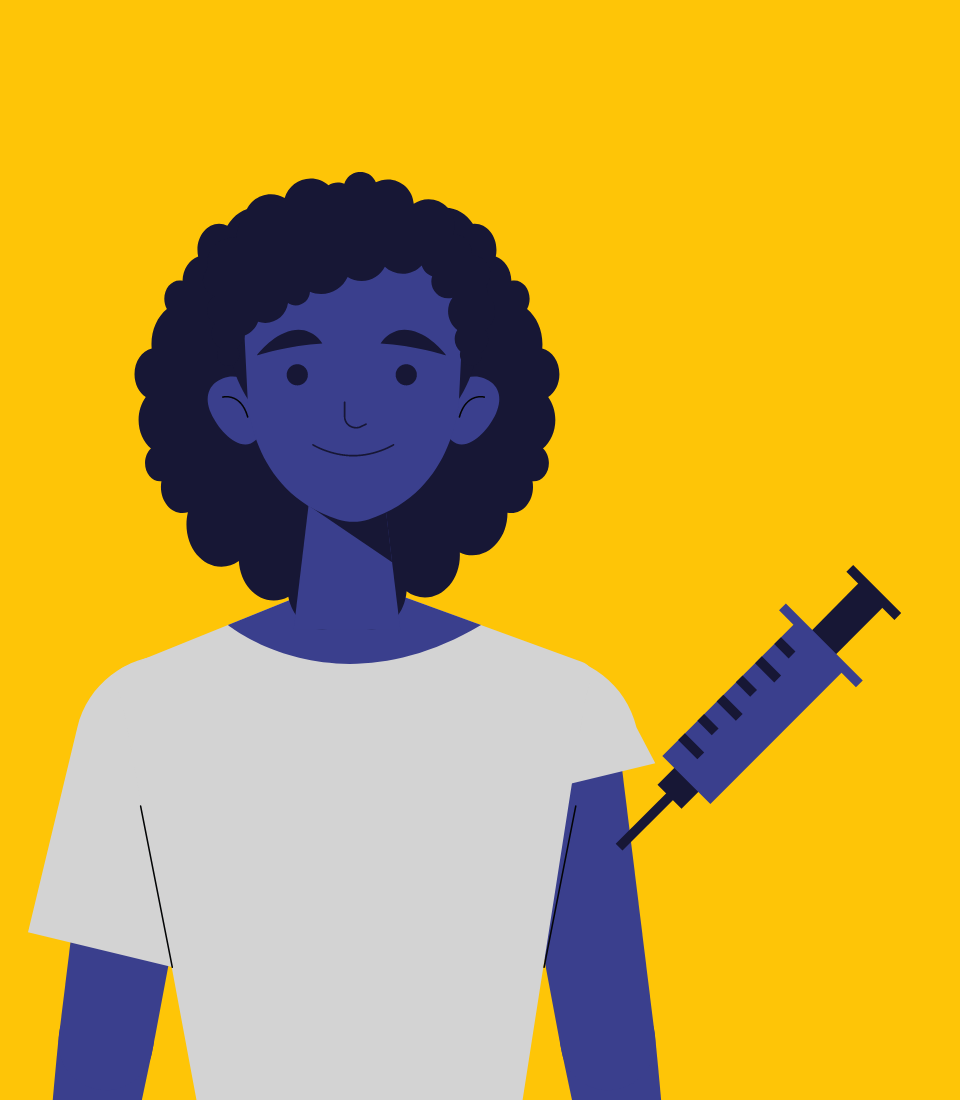 Reducing the risk of transmission of an infectious disease is key to reducing its spread
Debunk myths about the spread of airborne infections such as COVID-19 and measles
Make the complexities of the science easier to understand
Join other global organizations committed to protecting the health and well-being of workers and the communities in which they live.
C
ommunity.
A
wareness.
R
esponsibility.
E
quity.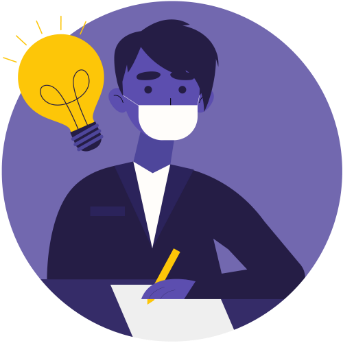 Join our community to stay up to date on all things related to infectious disease transmission. You'll have access to useful resources and actionable plans!