Commit to C.A.R.E. is a public awareness campaign with a mission to:
Debunk myths about the spread of the COVID-19 virus
Make the complexities of the science easier to understand through various engaging multi-media tools
Encourage businesses to pledge their commitment to C.A.R.E. for the health and well-being of their employees, clients, and customers.
C.A.R.E. is an acronym that reflects the principles of Community, Awareness, Responsibility, and Equity.  As such, we strive to deliver clear science-based messaging that reflects our commitment to public health across the communities where we work and live.
We know that vaccination is one key way to reduce the transmission and severity of COVID-19. However, there are other steps organizations should take to mitigate its spread and protect what matters most — people.
This campaign will promote and disseminate a variety of free resources (such as micro-training videos, checklists, web tools) for businesses to safeguard their employees as well as demonstrate their commitment to the communities in which they reside. All tools developed under this project have been created with the needs of a nonscientific / non-medical audience in mind - people running businesses. They are designed to empower accountability and responsibility and intended to facilitate fair and equitable access to information by everyone.
Commit to C.A.R.E. was developed in 2021 by the AIHA and IBEC, under a cooperative grant agreement funded in part by a CDC/NIOSH grant.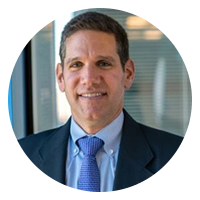 Lawrence Sloan, MBA, FASAE, CAE
Chief Executive Officer, AIHA
Beginning his career as a chemical engineer in various capacities currently manages the operations of AIHA (American Industrial Hygiene Association). A $16 million organization that oversees: three LLCs, two educational foundations, and an allied association called the Product Stewardship Society.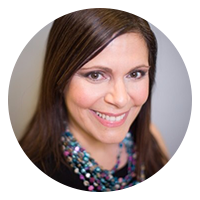 Managing Director Marketing & Communications, AIHA
Innovative marketing strategist and tactical leader of enterprise-wide initiatives resulting in sustainable and profitable growth, Sue is a driver and champion of transformational programs. She's able to gain executive sponsorship, build internal support at all levels, and lead cross-functional project teams that deliver exceptional results.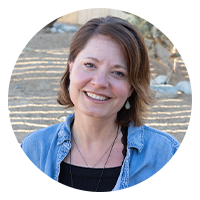 A Doctor in Environmental Engineering, Jayne has a broad portfolio of technical program and policy development expertise relevant to the United States and international science community priorities.
From her experience at the National Science and Technology Council to her role at the National Institute of Standards and Technology; she has demonstrated a dynamic ability to: work across stakeholder groups to foster engagement, create strategic visions, and build consensus on a range of technical program and public policy areas, including national security, environmental health, public health and safety, and law enforcement.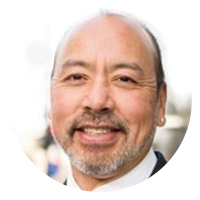 Chief Science Officer, IBEC
Ken is an Environmental Engineer and Certified Industrial Hygienist with experience in leading and conducting large-scale research, managing programs in occupational safety and health and emergency response, and creating and teaching professional development courses.
He has more than 33 years of CDC expertise in hazardous agent exposure characterization and mitigation control practices in the manufacturing and healthcare industries. Since retiring from CDC, he served eight years in the CBRN space as a consultant focusing on a national bio-detection program. Mr. Martinez is a recognized subject matter expert in biological agents, including infectious disease and bioterrorism agents.