Pledge to do your part

in making your building,


organization, and community


healthier and safer from COVID-19.
Reducing the risk of transmission of an airborne virus, like SARS-Cov-2, is key to reducing its spread.
Commit to C.A.R.E. is a public awareness campaign with a mission to:
Debunk myths about the spread of the COVID-19 virus
Make the complexities of the science easier to understand through various engaging multi-media tools
Encourage businesses to pledge their commitment to C.A.R.E. for the health and well-being of their employees, clients, and customers.
C.A.R.E. is an acronym that reflects the principles of Community, Awareness, Responsibility, and Equity.  As such, we strive to deliver clear science-based messaging that reflects our commitment to public health across the communities where we work and live.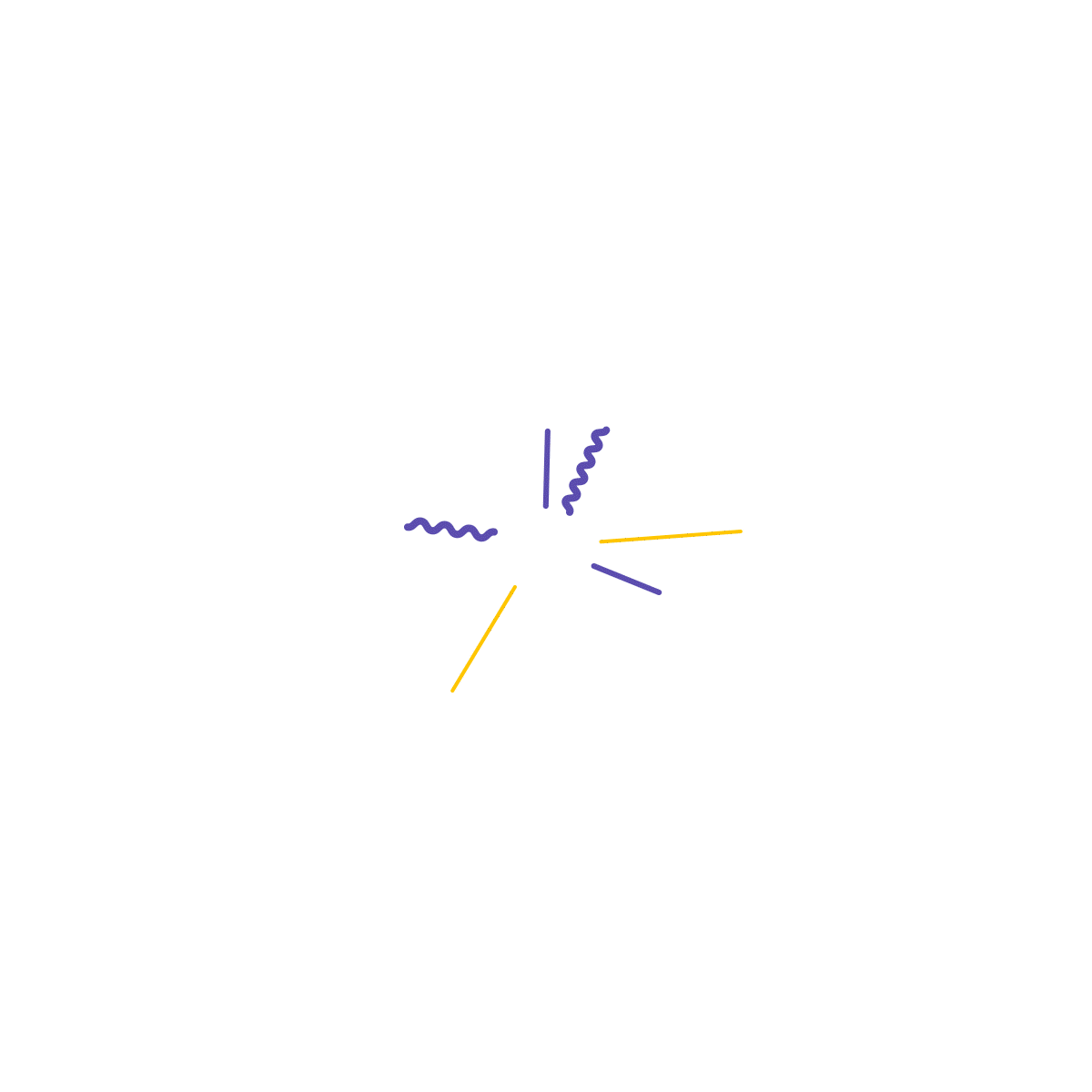 Vaccination and human diagnostics are critically important.
Given that a primary transmission route for COVID-19 is airborne, medical mitigation strategies MUST be complemented with environmental control solutions to reduce the risk of transmission.
This is the more comprehensive, holistic approach that the Commit to C.A.R.E. campaign is hinged upon.
We know that vaccination is one key way to reduce the transmission and severity of COVID-19. However, there are other steps organizations should take to mitigate its spread and protect what matters most — people.
Are You Ready To Commit To C.A.R.E.?
EMPLOYERS
For those who run any business and are responsible to keep their  employees safe and healthy.
EMPLOYEES
Looking to join thousands of companies from around the world who have committed to staying healthy and safe at work?
GENERAL PUBLIC/MEDIA
For the concerned citizen, a solopreneur, or part of the media and want to pledge to Commit to C.A.R.E.
Community. Awareness. Responsibility. Equity.
Commit to C.A.R.E. was developed by global experts, scientists, and researchers guided by the current peer-reviewed science and decades of lessons learned from risk prevention of other highly contagious airborne diseases like tuberculosis and measles. 
Commit to C.A.R.E. was designed to educate and help guide organizations across the globe through easy-to-understand virtual trainings and risk assessment tools based solely and objectively on established science.
This campaign will promote and disseminate a variety of free resources (such as micro-training videos, checklists, web tools) for businesses to safeguard their employees as well as demonstrate their commitment to the communities in which they reside. All tools developed under this project have been created with the needs of a nonscientific / non-medical audience in mind - people running businesses. They are designed to empower accountability and responsibility and intended to facilitate fair and equitable access to information by everyone.
Commit to C.A.R.E. was developed in 2021 by the AIHA and IBEC, under a cooperative grant agreement funded in part by a CDC/NIOSH grant.
Collectively, we are THE experts that know how to keep indoor environments safe and mitigate the spread of pathogens.
As professionals representing occupational and environmental health and safety,  infection prevention, healthcare, biosafety/security, and building engineering, we ask that we all come together to pledge our commitment to C.A.R.E.